Our Institutional Ownership helps us to facilitate a secure and transparent trading environment where Advanced Markets goals are fully-aligned with the goals of our valued clients. Our company is highly-capitalized, being jointly owned by Macquarie Americas Corp Inc. (a wholly-owned subsidiary of Macquarie Bank), BGC Partners and firm management.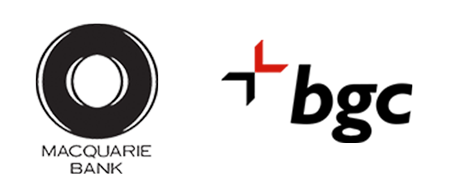 Advanced Markets adheres to a standard prime brokerage model where each client of ours establishes their own credit relationship with a prime broker. Every client uses that relationship to settle trades with one of Advanced Markets prime brokers, Standard Chartered Bank or UBS. Generally, these trades are settled by Designation Notice (DN) or under a 4-way give-up agreement.

Advanced Markets (UK) Limited has completed a comprehensive analysis of its trade execution venues and the quality of execution. This report shows where client orders have been executed during 2018 based on transacted trading volume in each class of financial instrument that it offers. Below is a summary of the analysis and its conclusions.
Advanced Markets LTD holds Australian Financial Services License (AFSL) 444649 and only provides services to clients who meet the definition of wholesale client under the Corporations Act 2001. The Australian Securities and Investments Commission will not extend investor protections to clients receiving financial services outside of Australia. Please be aware that off-exchange foreign currency transactions carry a high degree of risk and are not suitable for many investors
[fa icon=home] 94 Solaris Avenue, P.O. Box 1348 Grand Cayman KY1-1108